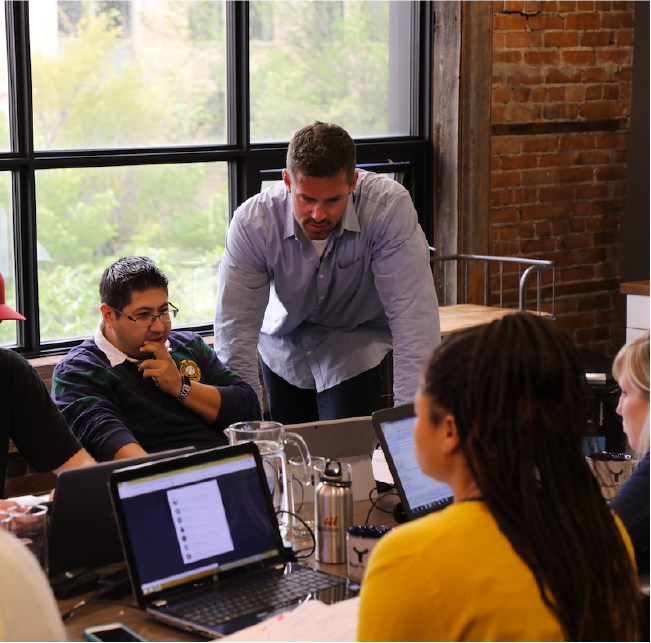 TRAINING
The only education like it in Saskatchewan.
---
Our industry-leading Digital Marketing Certification provides students with the knowledge and confidence to effectively market a business online. What makes us different? Our students LEARN skills and strategies by DOING the work in class.
Word on the street...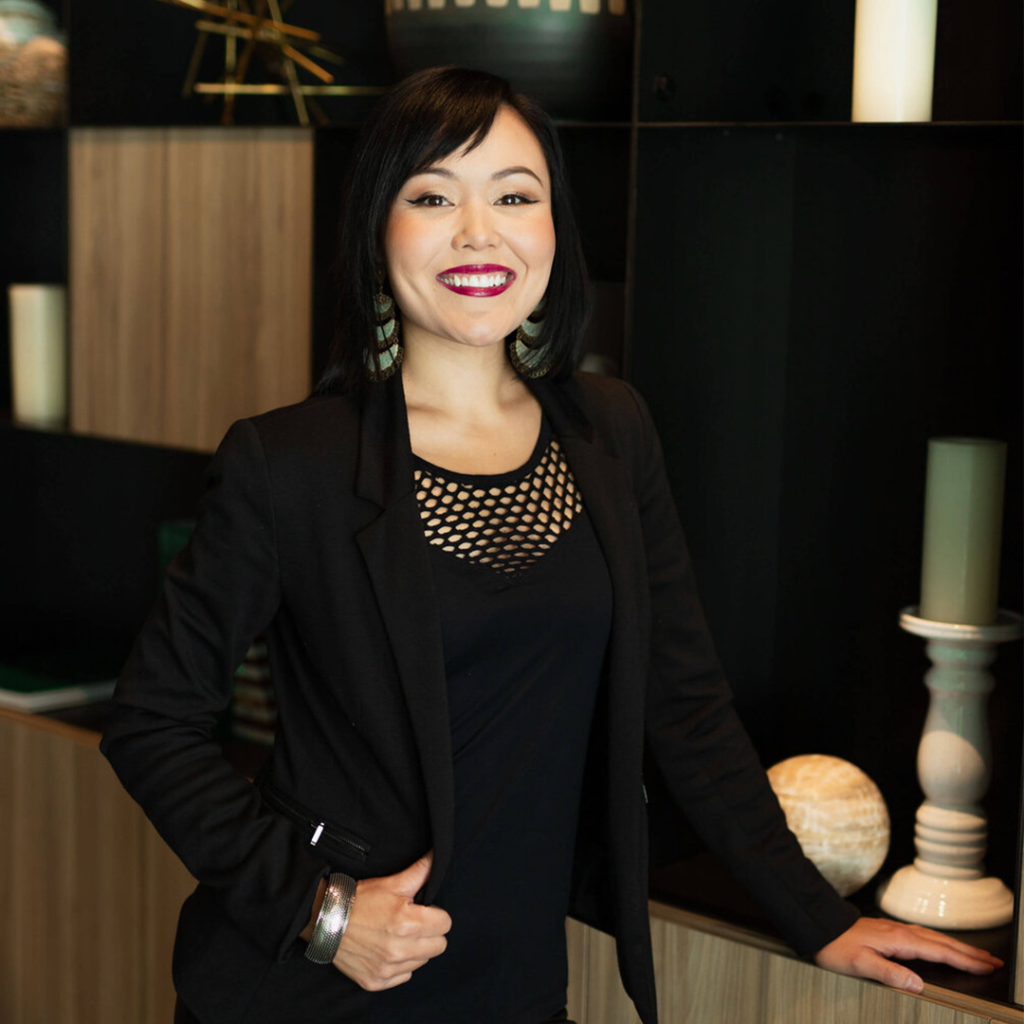 The Blue Moose Media team blew me away with how knowledgeable, patient and fun they were throughout their 4-day course.
They use a variety of teaching strategies that promote student engagement including lecture, hands-on and discussion. Add this one to your list of MUST-DO's!