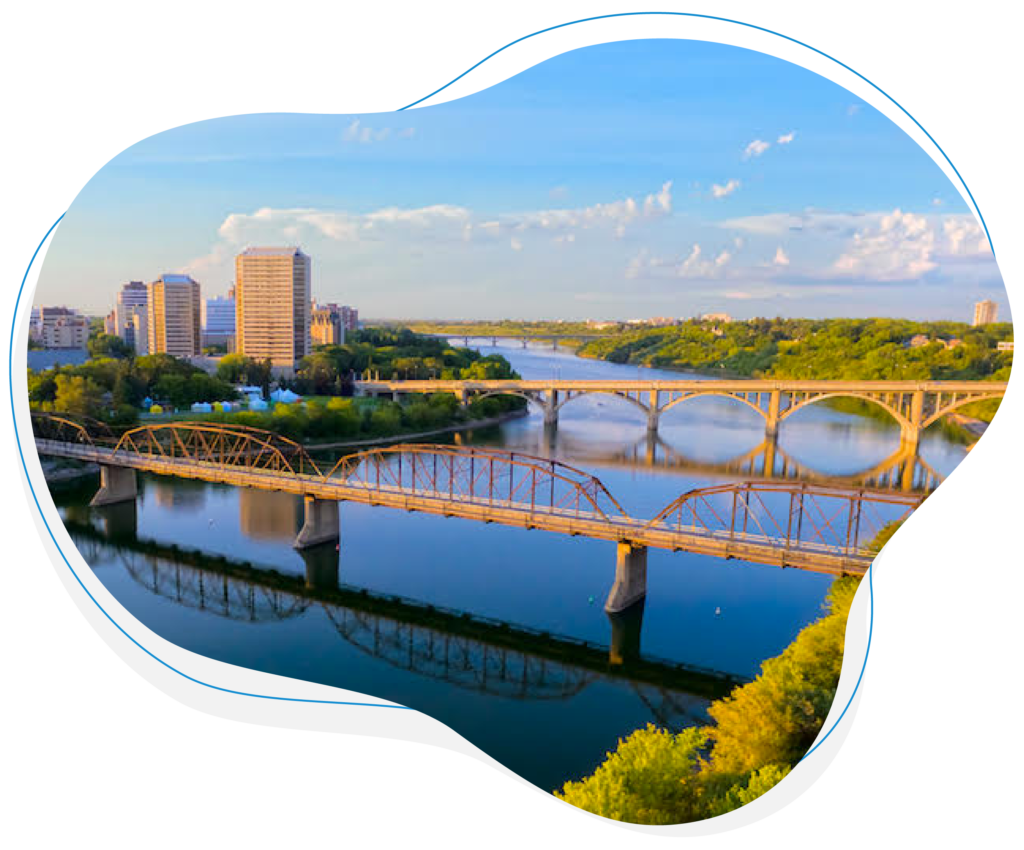 What's in it for you?
---
You'll find yourself among kind, supportive people who want you to succeed. You'll find a sense of pride in doing your job well and being part of a company with strong community relationships and ties. And you'll laugh. Lots. Because as hard as we work, we always make time for the fun stuff.
Work with us!
---
Even if you don't see what you're after, we're always happy to hear from people interested in working here. Just shoot your resume and cover letter to Travis@BlueMooseMedia.com.
Current Opportunities
---
Digital Marketing Consultant
As our next Digital Marketing Consultant, you have a knack for making complicated things seem simple. A need to help clients succeed. And next-level digital marketing knowledge.
Working in a collaborative team environment, you'll play a key role in helping us empower Saskatchewan businesses to create and grow a strong digital presence.
We look forward to meeting you.