Coaching
Level up your skills with ongoing coaching.
---
Exclusive to students who've completed our Digital Marketing Certification—it's time to build on your foundational skills and strategies with our NEW Coaching Program!
Our ongoing coaching sessions will allow you to continue growing your skillset as we offer more of the practical feedback and real-world solutions you experienced in our 4-day course.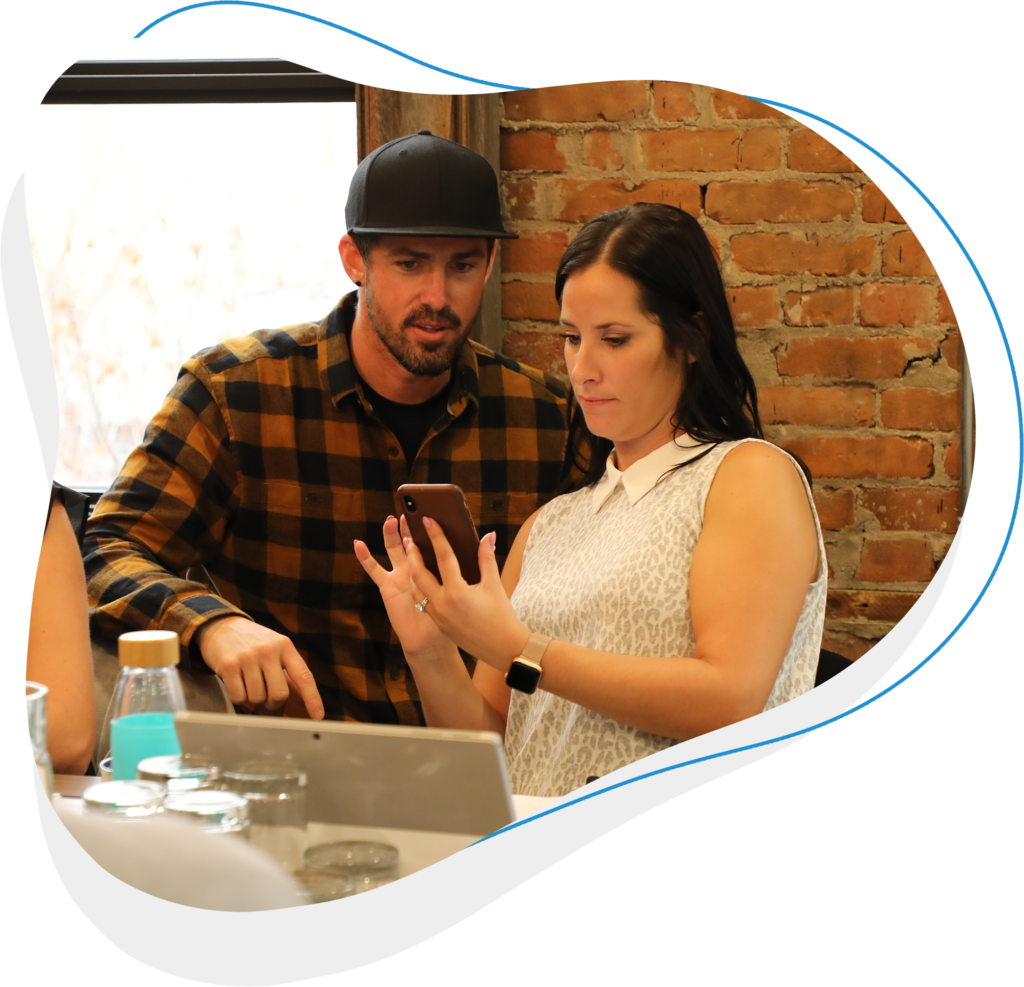 Organic Content Planning + Strategy
---
Let's discuss your wins and struggles in this area, then take a closer look at:
Growing Your Audience
Boosting Posts
KPI Tracking and Reporting
Content Planning
Organic Content Creation
---
Let's review some examples of your content, then focus on developing your skills in:
Photography
Editing
Graphic Design
Copywriting
Facebook + Instagram Targeted Advertising
---
Let's talk about whether you've created ads, how it went, or why you haven't. Coaching will focus on:
Campaign Creation
A/B Testing
Campaign Optimization
Google Ads – Search Network Essentials
---
Further develop your understanding of Google Ads concepts and best practices. Work on:
Creating Ads
Keyword Development
Managing Campaigns
Each Coaching Session Includes
3 hours of coaching, participation, feedback and advice
Opportunities for one-on-one time with coaches
Pricing + Packages
Choose the Package That Works for Your Business
---
Our coaching packages are designed to be flexible with options ranging from a single drop-in to multiple sessions to use throughout the year.
Every session is an opportunity for developing your skills, working on your content and ad campaigns, or devoting time to your content planning and strategy. If you've been looking for feedback or advice, this is where you'll find it.