What do you want your followers and fans to do? Like something? Download a free resource? Get on the phone with you? Whatever it is, a strong call-to-action (CTA) will absolutely help move them to action.
What exactly is a CTA?
You've seen a million of them, as a button, a link or a clickable image on websites, landing pages, social media ads, blog posts and more. It is a prompt that is given to get the reader to do something next.
As a marketer, you work to grab their interest with your messaging and imagery, and your CTA should work to move them one step further down your sales funnel.
Ultimately, the purpose of a CTA is to answer these two questions for the reader: "What should I do next?" and "Why should I do it?".
Here are 6 tips (with examples) we've put together for you to get your audience to do the thing you want them to do!
1. Just Say It
Tell your audience what to do. Often on social media, people are mindlessly scrolling, not looking with purpose. Give them direction. Make it easy for them. Tell them exactly what to do next, so they don't need to wonder or even think about it.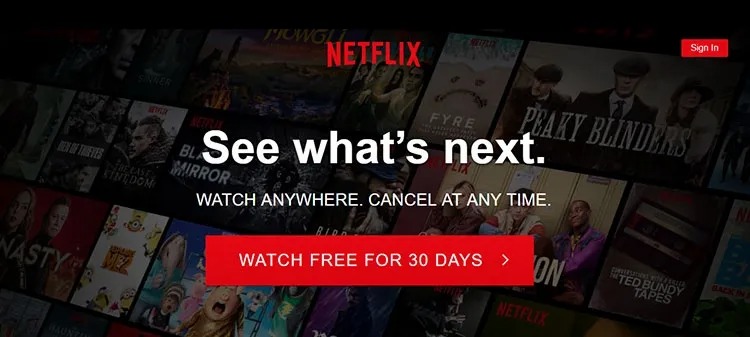 So much valuable info in so few words. People know they can watch Netflix for a free trial period, cancel easily, and the next step is clear.
2. Use Action Words
Buy. Click. Download. Part of calling people to action is defining that action for them.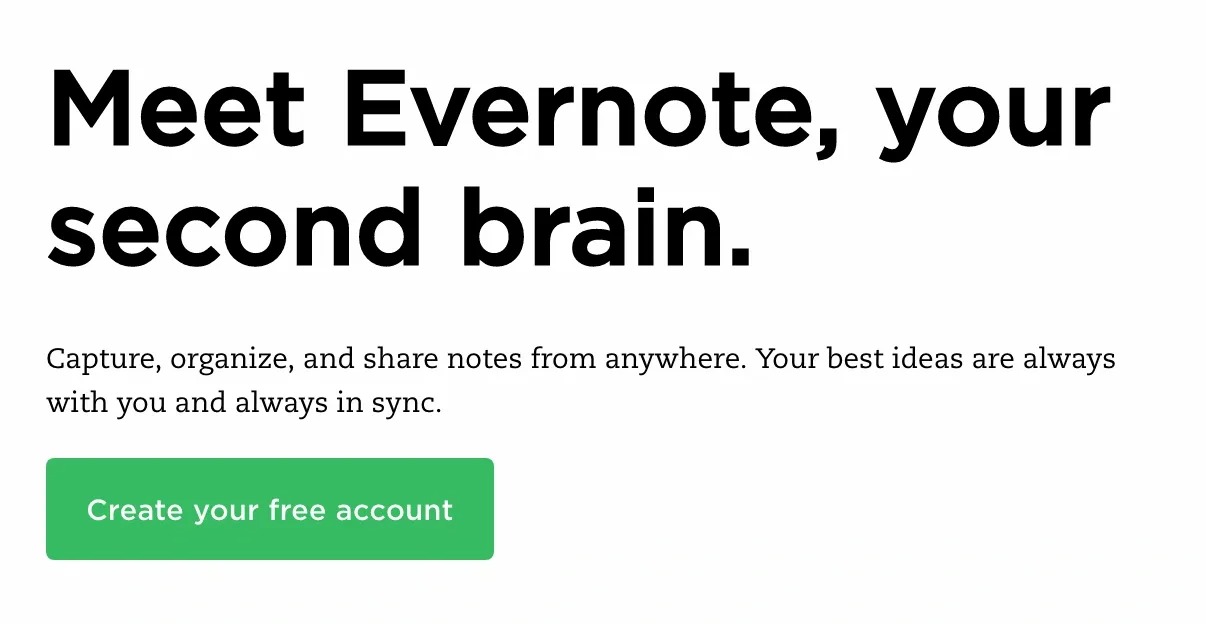 Verbs work! Readers can visualize what Evernote will do for them, and the call to create an account is a nice switch from 'Sign Up'.
3. Add Urgency When Needed
If something you're promoting has limited seats or availability, or if there is an Early Bird sign-up, or registration deadline, let your audience know. If your product or service has grabbed their attention, their interest is likely to be even more piqued by the fact that they could miss out on something valuable or useful to them.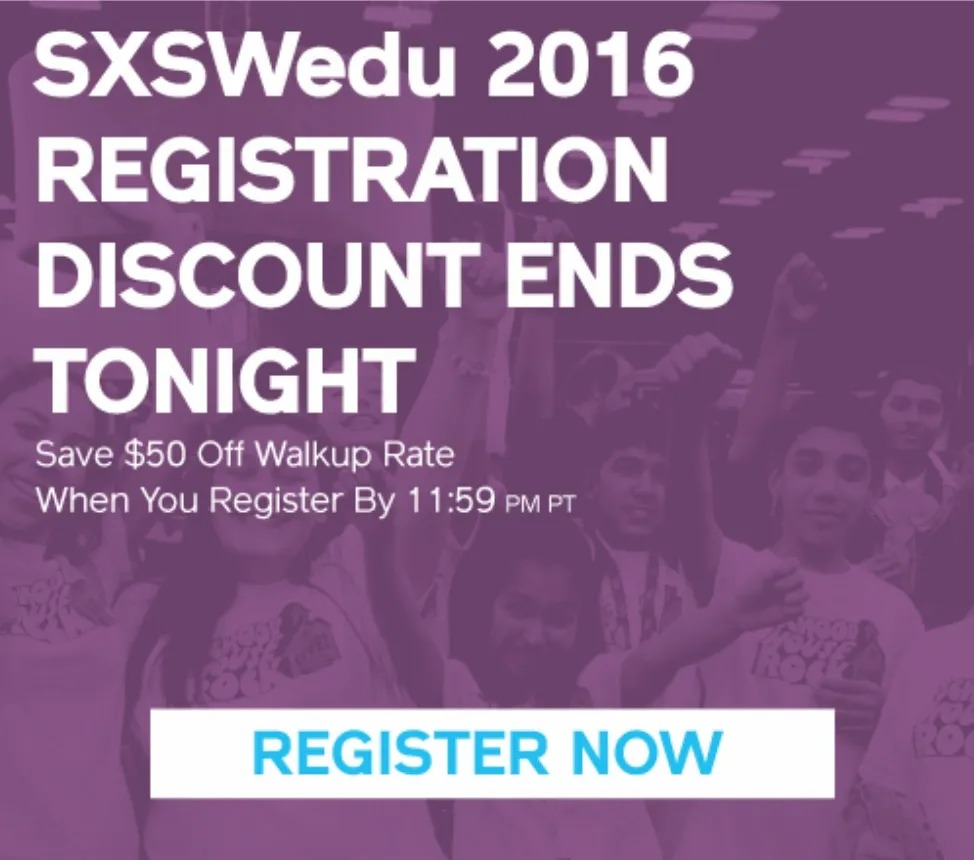 People can easily see they will save if they register for the SXSWedu conference before the deadline. Great incentive!
4. Speak to Benefits
Your readers don't want to know what you do; they want to know what you can do for THEM. If you can lead into your CTA with a question or problem, your CTA can be the answer or solution for your reader. Essentially, you're giving them a reason to take the desired action.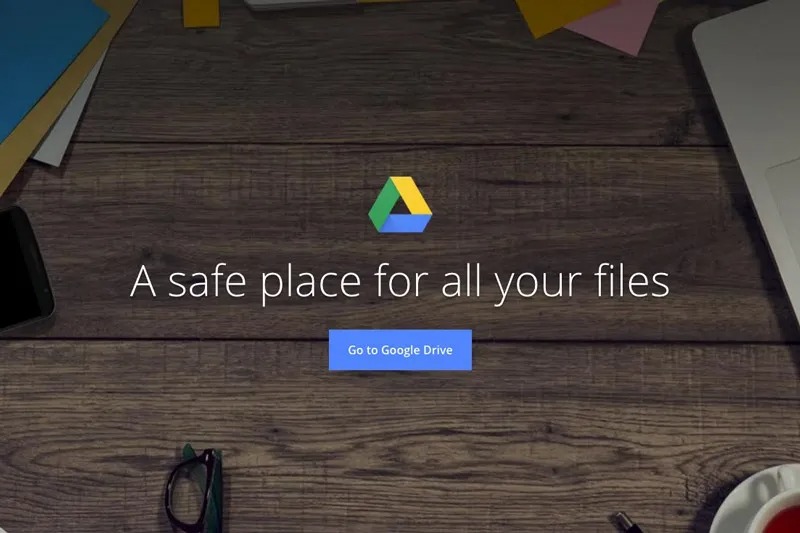 This clear, concise description tells people exactly what they are getting with Google Drive, in a way that is both valuable and actionable.
5. Make it Relevant
Whatever you choose for a CTA, you need to make sure that once it's clicked, your reader is getting exactly what they were promised. If they clicked to Learn More, there better be more info for them. Buy Now? They must be able to buy at that next step. Contact Us? Please make sure they are receiving a way to contact you.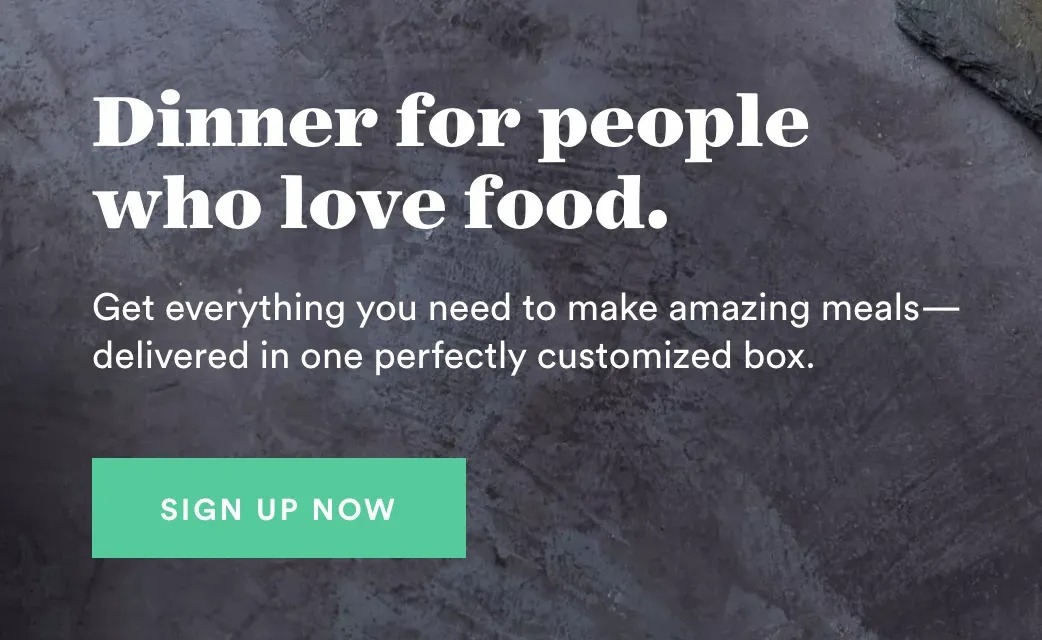 This message makes a promise to a specific audience, and the Sign Up Now button will lead them directly to a page where they can have the promise fulfilled.
6. Give it Some Weight
Add visual power to your CTA: a coloured button, a link, an image, something that helps it stand out among all the other ads, text and copy that are fighting for attention on the page.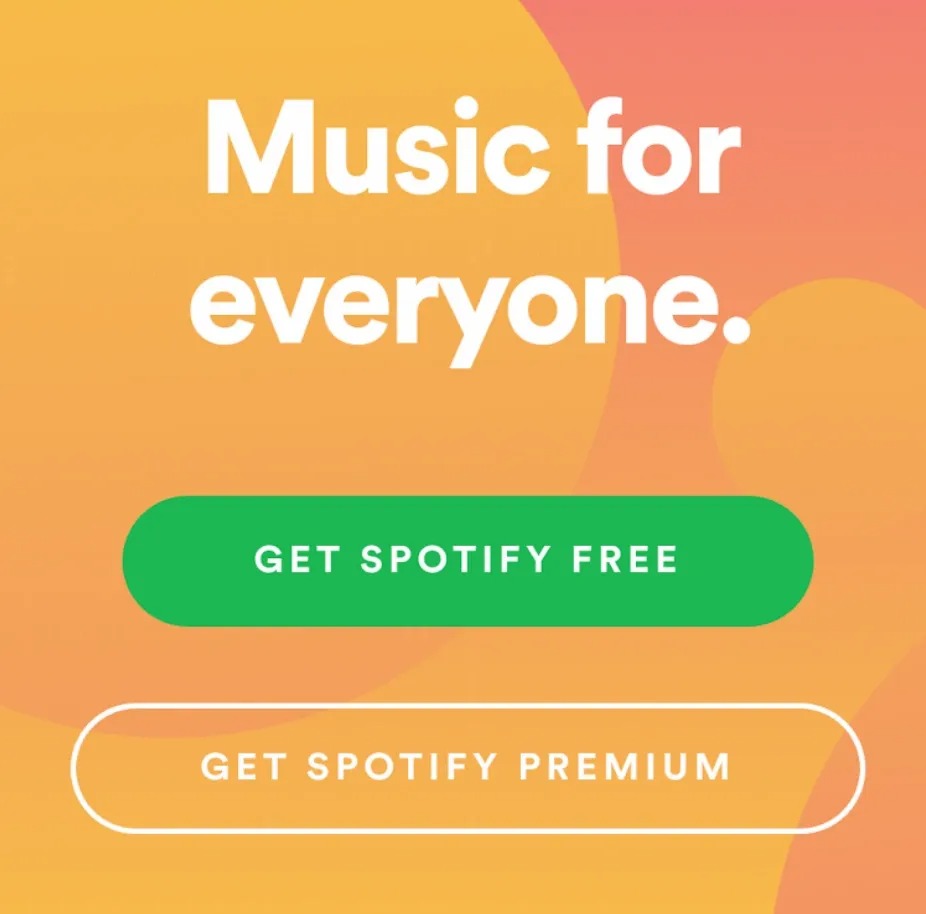 In this particular case, the push is to get people to sign up for the Free version where ad dollars are the pay off for Spotify. To draw more attention to the Premium version, the buttons would likely be reversed in terms of design.
BONUS TIP:
Remember, CTAs are measurable. You can see what works best by trying A/B testing and counting clicks. Try different colours, wording, placement and see which version gets the most action.
Like what you learned? We know more things!
Our Digital Marketing Certification offers 4 full days of hands-on training. You'll learn essential strategies and tools to grow your business using social media and digital marketing. Learn more about our industry-leading course HERE.