Did you know that over 500 million people use Instagram Stories daily? And 70% of Instagram users watch Stories daily.
Translation: Stories have progressed from a nice-to-have to a must-have for your businesses. Along with injecting creativity and personality, Stories are great for growing your engagement, building brand awareness, driving traffic to your website, and even making ecommerce sales.
What are Instagram Stories?
The concept is simple. Create and post photos or videos that disappear after 24 hours.* Instagram Stories allows you to overlay your content with text, graphics and emojis so you can get as creative as you like. These captions and graphics, along with the fact that Stories is a pretty laid-back place, make Stories very different from traditional posts.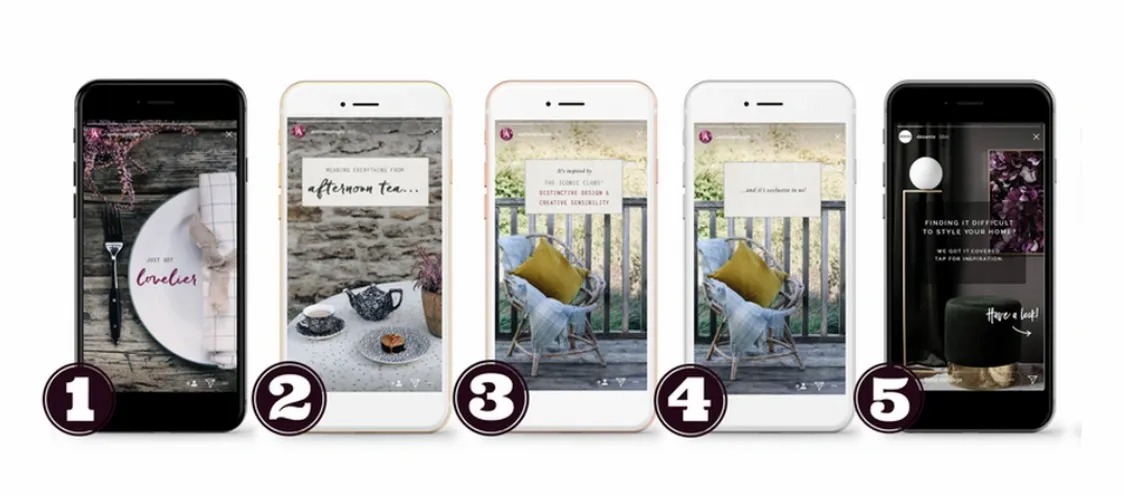 *BONUS: Sitting at the top of your feed, Stories are highly visible. AND Instagram highlights any updates to your story by adding a purple circle around your profile photo,creating urgency and a first-to-know, must-see vibe for your followers.
How Use Instagram Stories for Your Business
We've put together 10 great ideas for creating Stories that you can use to help promote your business, generate better conversions, and increase your pool of followers exponentially.
1. Take Your Followers Behind the Scenes
Giving your audience a peek behind the curtain is a refreshingly honest approach. Let them get to know the real you—show your lunch room, a shot from a morning huddle, a walk-around-the office video. This glimpse into your world is sure to make your followers feel special.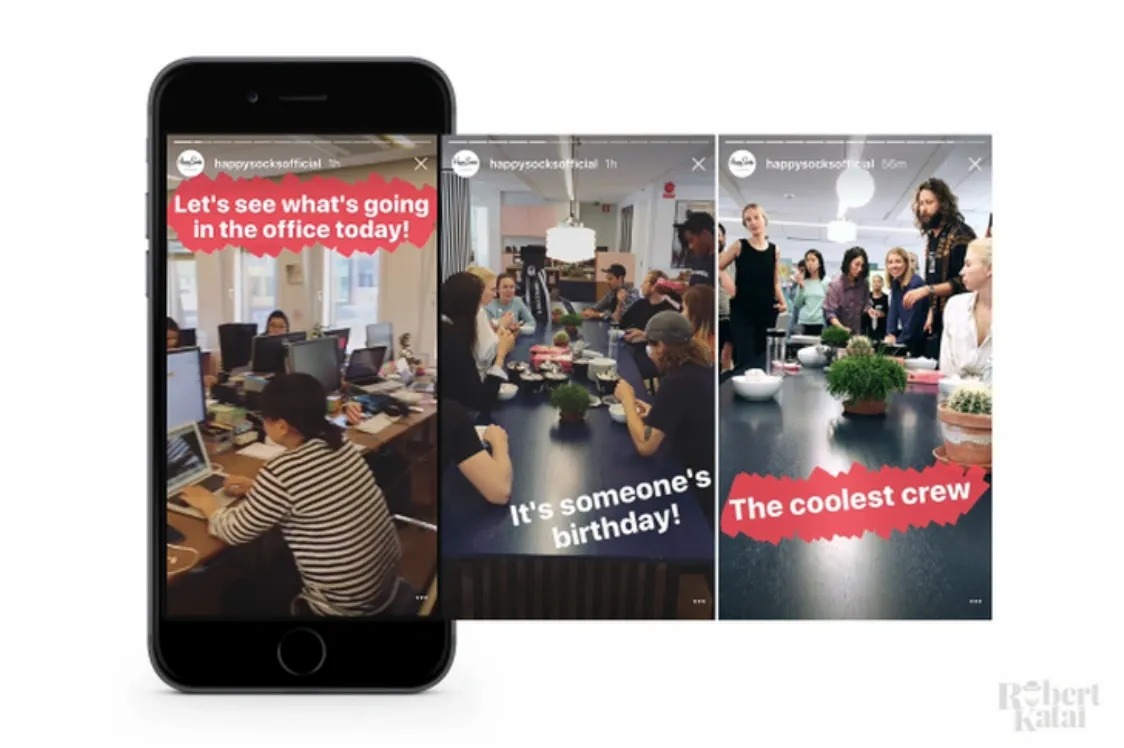 2. Get Your Followers to Contribute
Ask your fans to wear/use/show your products in pics, and if they tag or mention your page, include them in your Story slideshow. User-Generated Content (UGC) is a great tactic for developing fresh content, while strengthening your relationships with your community. BONUS: many consumers are twice as likely to share UGC with friends or family.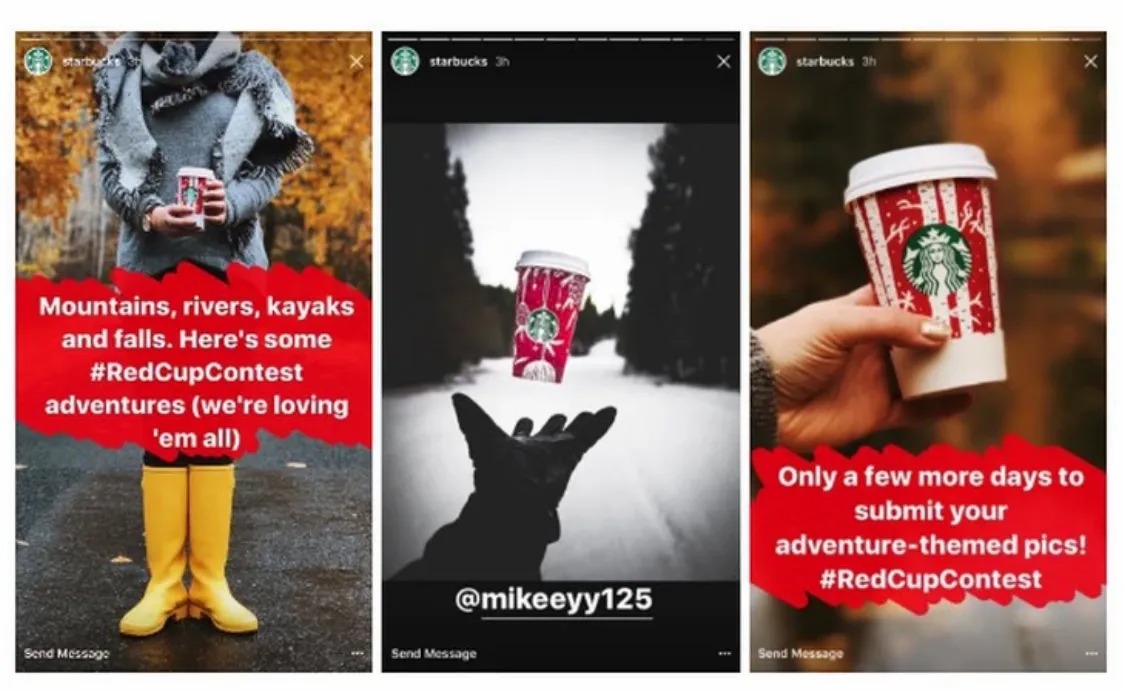 3. Ask a Simple Question
Two words: poll stickers! Add a question with two answer options to your Instagram Story image or video; your followers choose an answer by tapping on it. Simple and fun, polls are a great way to engage your audience and give them an enjoyable moment with your brand. Given the right question, you might even gather some helpful intel.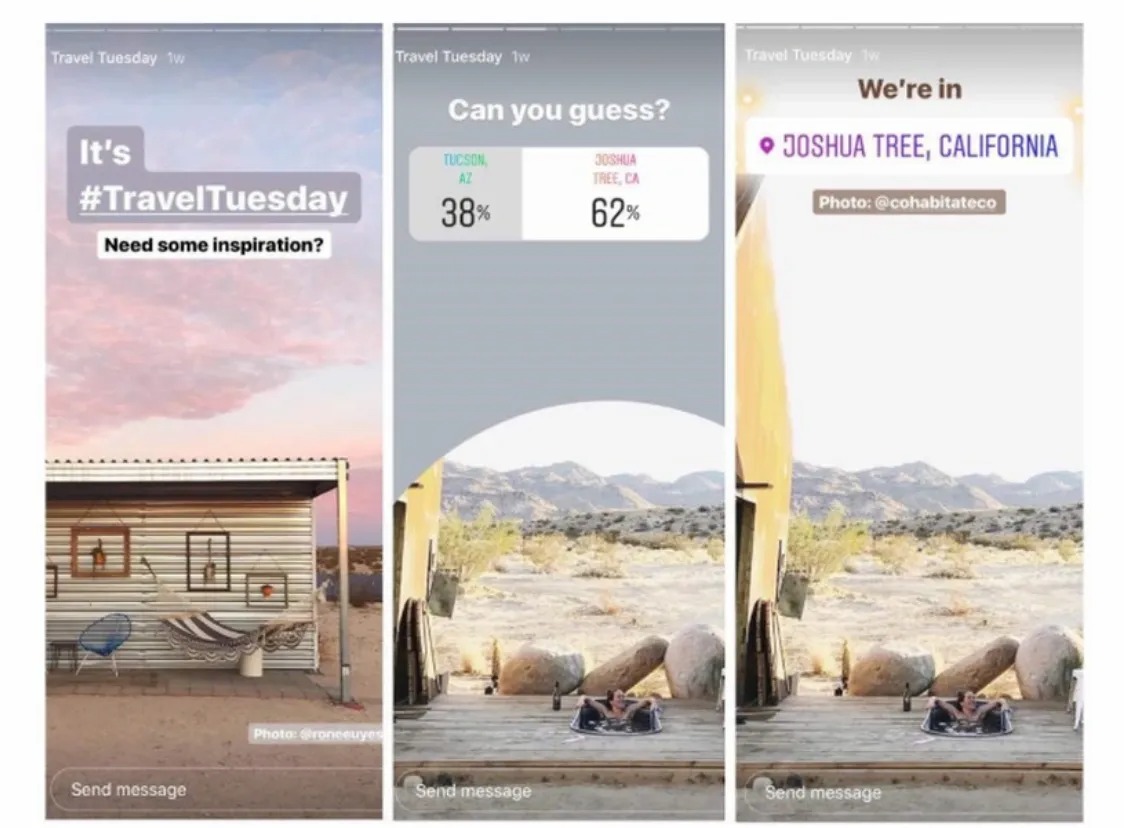 4. How-To's & Tutorials
From product use to recipes to beauty tutorials and beyond, the sequential format of Stories makes them perfect for step-by-step, how-to content that will engage and educate your audience. Ask followers to share their results to be featured in your feed! #UGC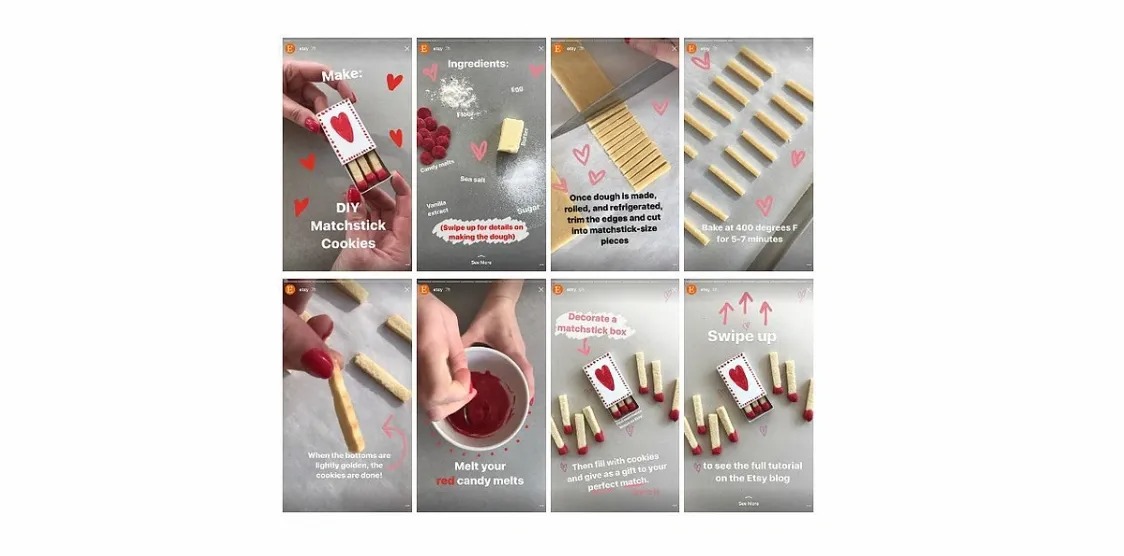 5. Feature Limited-Time Offers, Deals & Sales
Promoting offers/daily deals/flash sales on your Stories will encourage followers to stay tuned in to your Instagram. FOMO at its finest. Tell them where, when, and how much—platform-specific flash sales and offers are a great way to reward your audience for following you.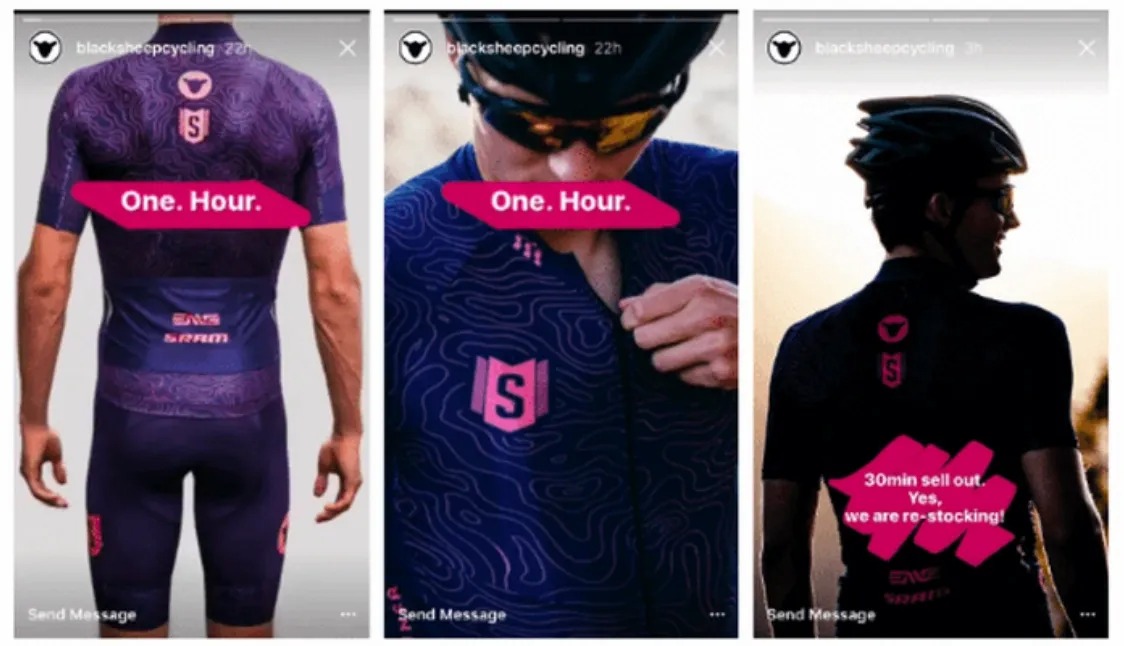 6. Special Announcements & Teasers
Stretch your creative muscles with an announcement that keeps your followers guessing through every step of your Story. Launching a new product? Tease it. Holding an event? Build some buzz. Done well, the excitement is in the slow reveal.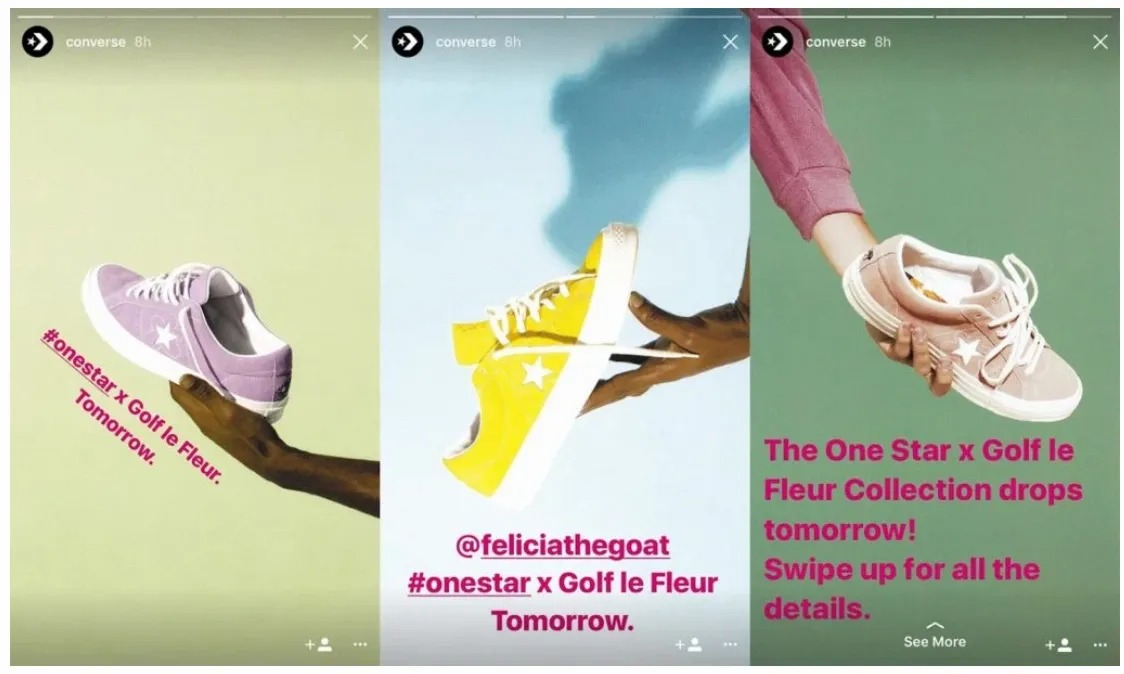 7. Favourites & Top Picks
Share products, books, food, etc. you really love, enjoy or recommend. Show a pic of your top 3, share a short clip of a product in action, tell what you like about it…this makes for enjoyable, relatable content and you can potentially build relationships with your kind words.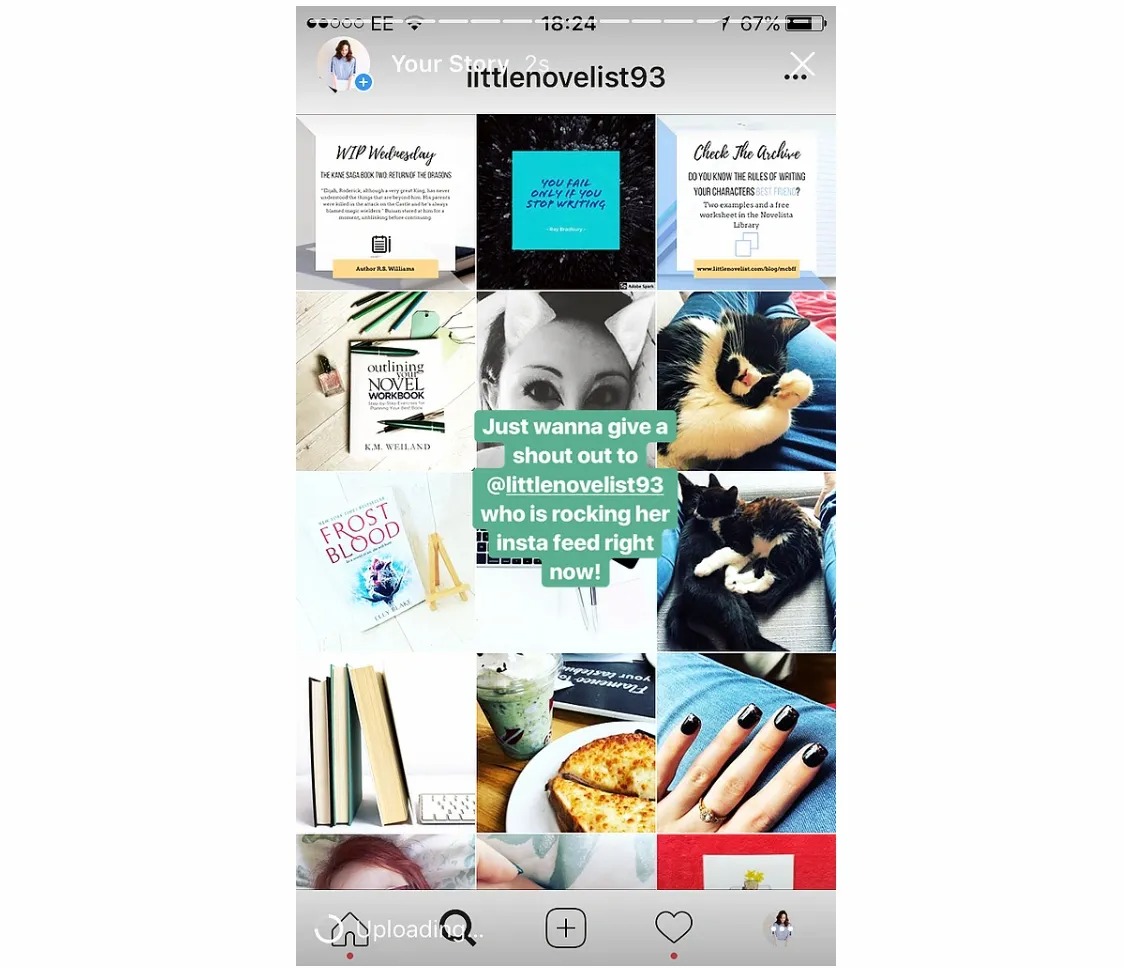 8. Unboxing Story
Getting a package is exciting! Share the joy with your followers. Shoot a quick video for Stories where you unbox and react to the awesome thing you ordered from an awesome place. What is it? Do you love it? Is it hard to get? Will it make your business better? People wanna know.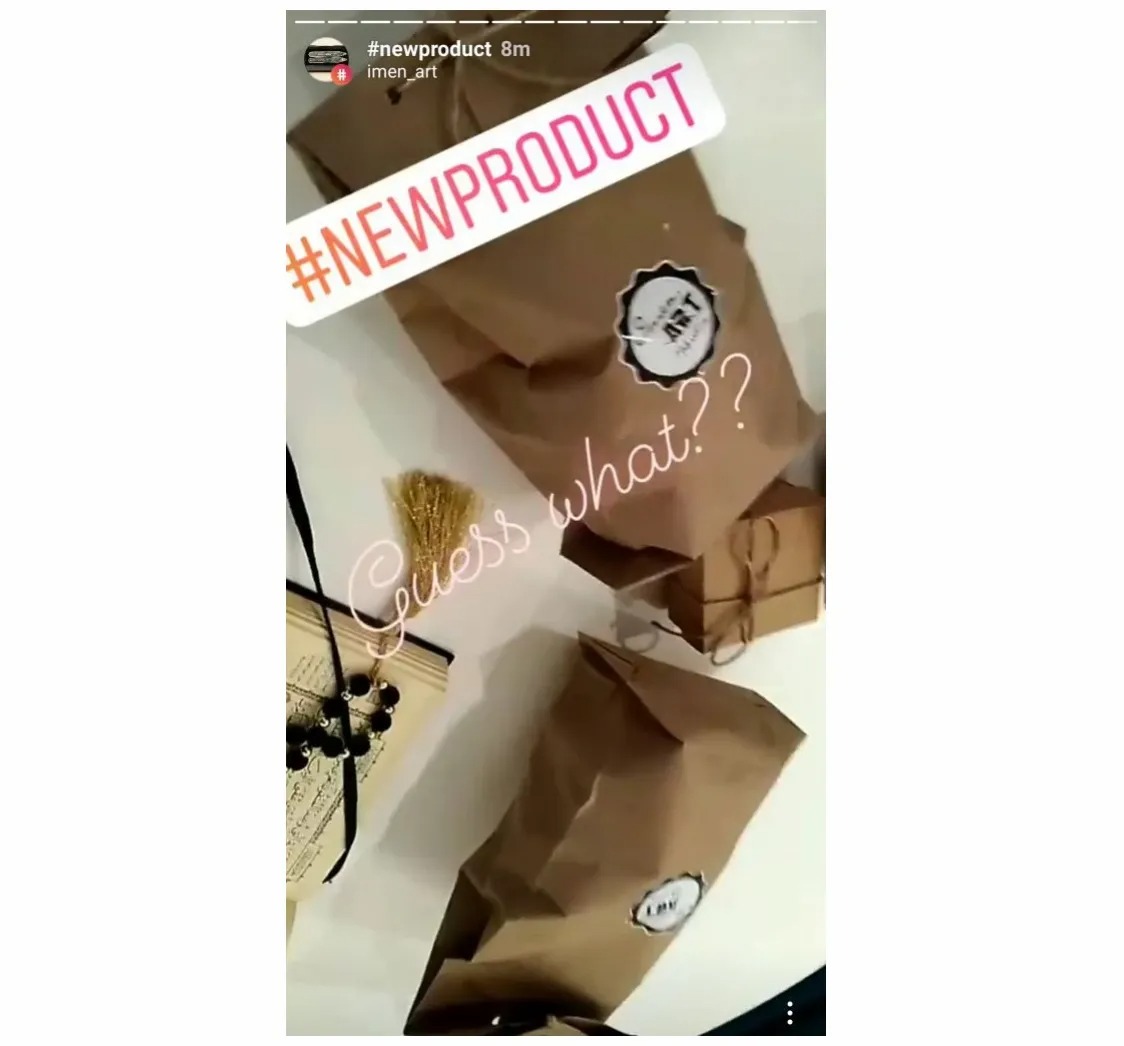 9. Before & After
If your business is about transformation of any kind, give people a "before and after" view. Weight loss, home décor, fashion, renovations…people love to see a positive result (the more dramatic, the better). Just remember to take those "before" photos before the work begins.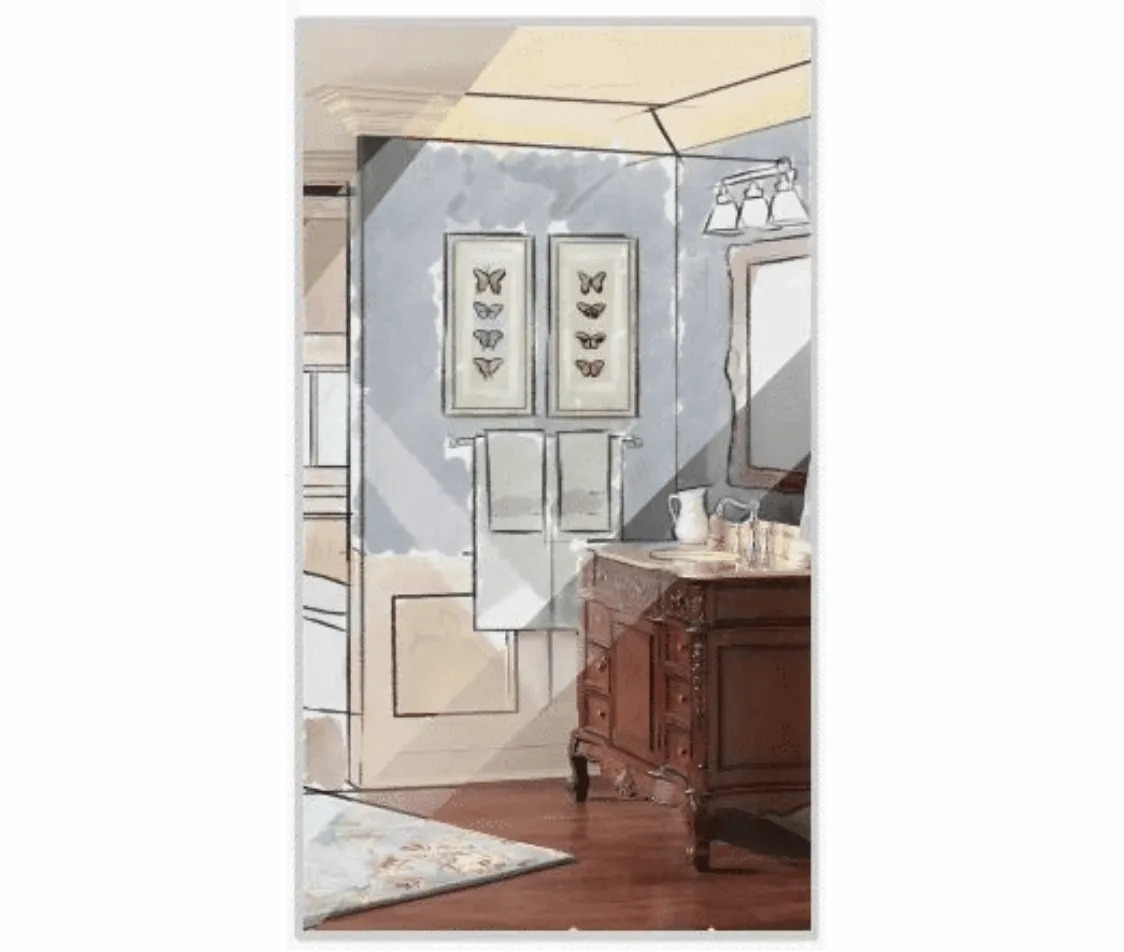 10. Highlight Local Happenings
Talk about local and neighbourhood happenings in your Story. If you're a local business, this is a great way to connect with your community. It's also a great opportunity to gain extra exposure by tagging locations, using location-based hashtags and location stickers.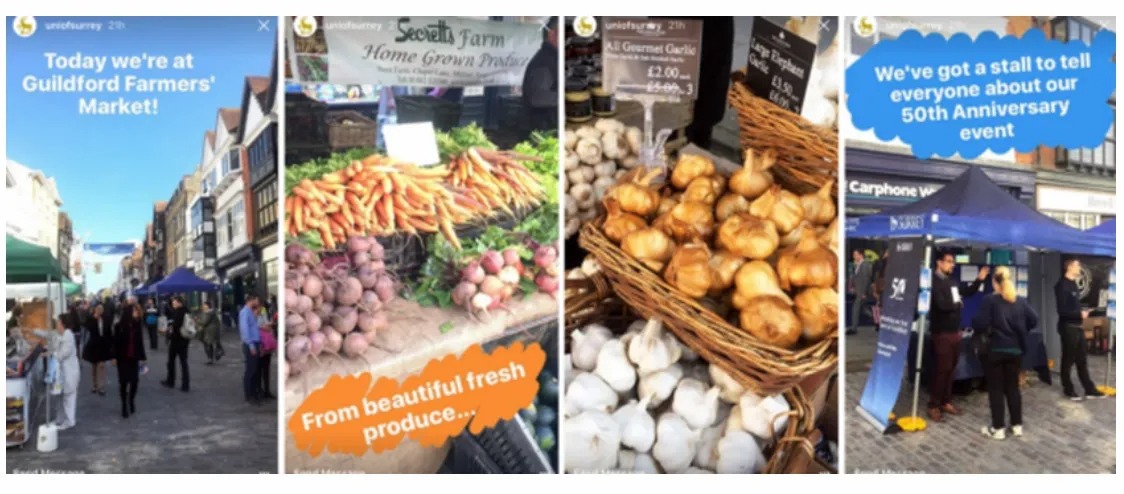 Bonus Tip:
Use "Highlights" to keep your Instagram Stories on your profile. Most Stories published on Instagram are automatically deleted after 24 hours. However, if you want to keep some of your best slides on your profile and make them available to your audience for an indefinite period of time, you can achieve this through Instagram Stories Highlights.
Stories have become an essential piece of the Instagram presence for so many brands. Now that you're armed with some great ideas to keep your followers engaged, it's time for you to get your business on board.
Like what you learned? We know more things!
Our Digital Marketing Certification offers 4 full days of hands-on training. You'll learn essential strategies and tools to grow your business using social media and digital marketing. Learn more about our industry-leading course HERE.