Coaching
Level up your skills with ongoing coaching.
---
Exclusive to students who've completed our Digital Marketing Certification!
Continue building on your skills and strategies with our NEW coaching program, offering even more of the practical feedback and real-world solutions you experienced in our certification course.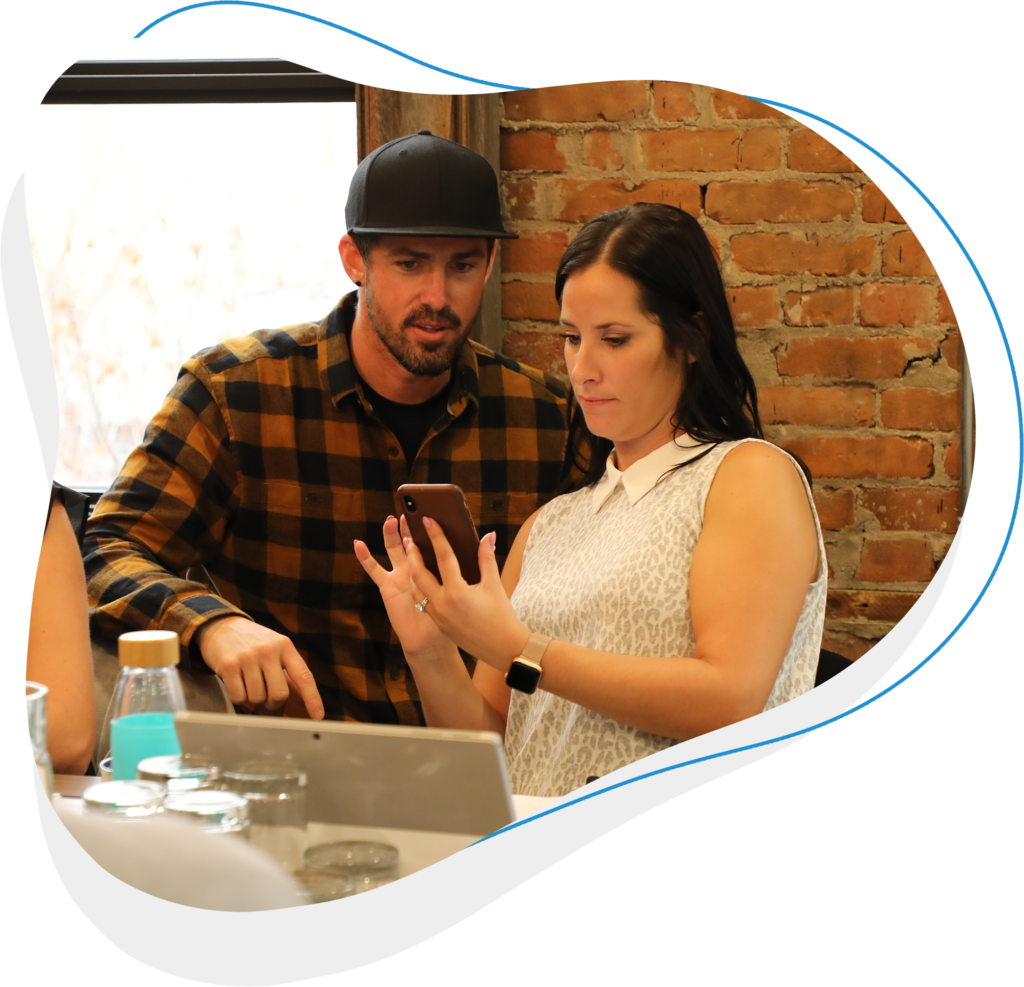 Pricing + Packages
Choose Your Package
---
Coaching topics
---
Whether you're looking for feedback on your designs, guidance for your next ad campaign, time for better content planning, or advice on your overall strategy, this is where you'll find it. Choose the sessions you want to attend and our team will ensure you leave with more practical, valuable knowledge every time.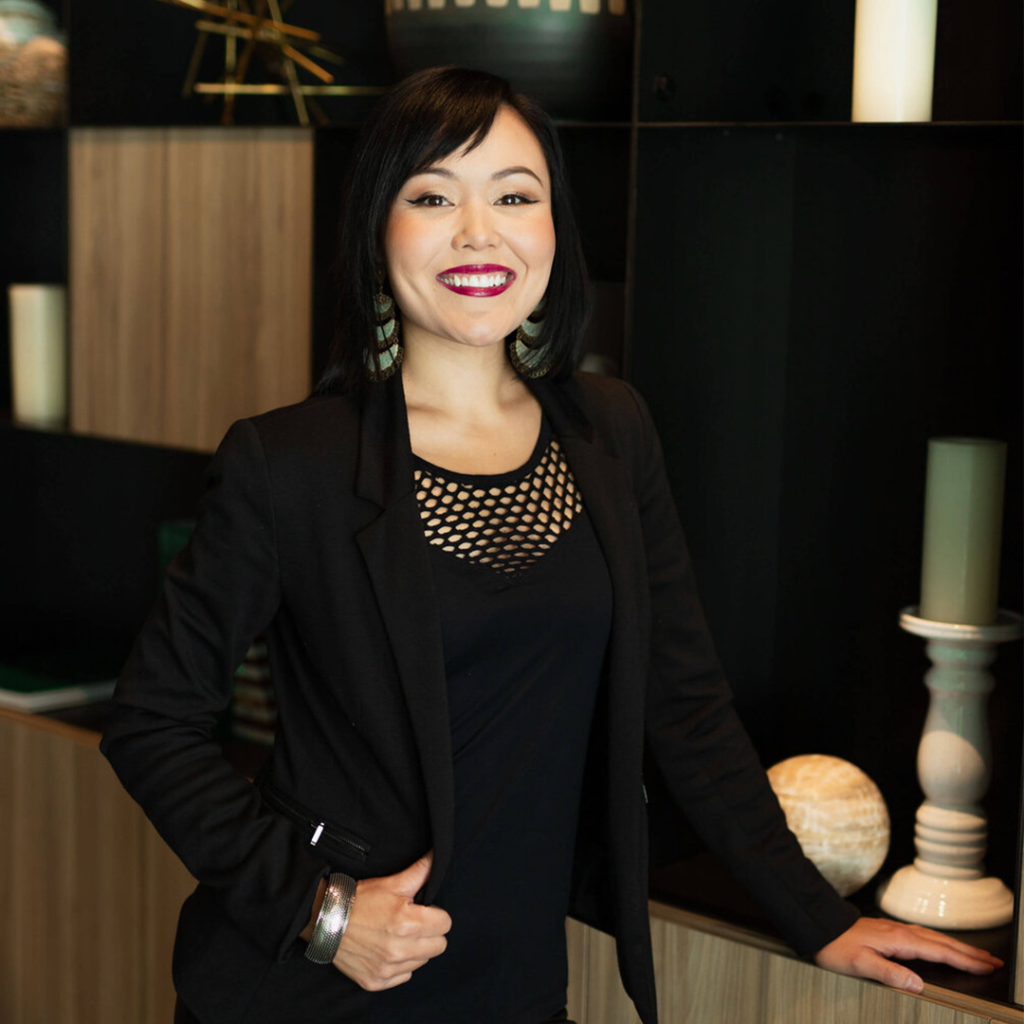 The Blue Moose Media team blew me away with how knowledgeable, patient and fun they were throughout their 4-day course.
They use a variety of teaching strategies that promote student engagement including lecture, hands-on and discussion. Add this one to your list of MUST-DO's!